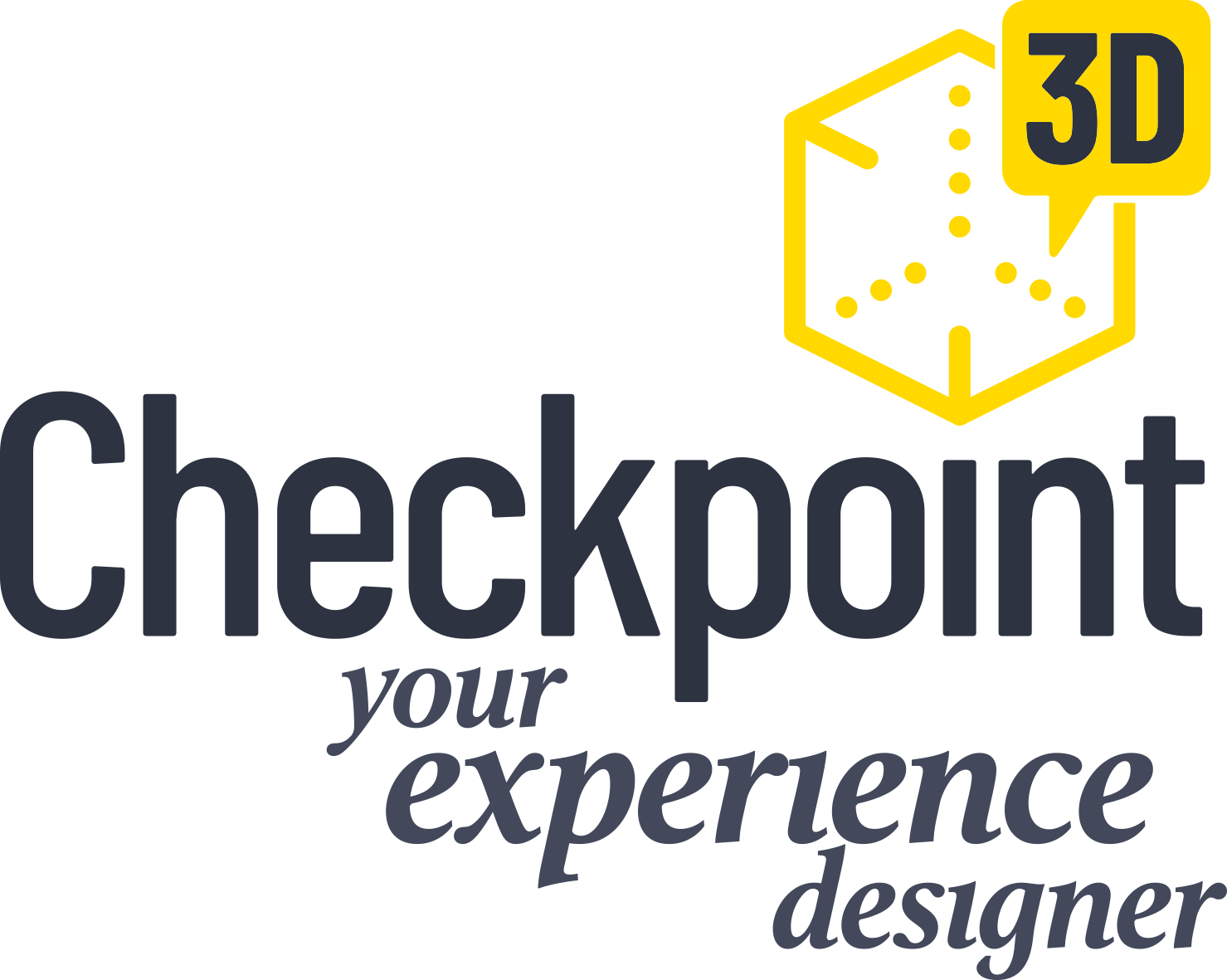 Meet the world of Augmented Reality
Have you ever thought of using the power of virtual reality to display your real-world products? We can bring you this solution. Augment your business with our AR services.
Let your products appear in the customer's environment in their real and virtual form. If it is hard to imagine, contact us for more information.
INCREASED CUSTOMER EXPERIENCE
To see a 3D hologram is an engaging experience. You can make it accessible to your customers with our application. We create unique 3D virtual content for your customers in an app. They can easily download it to enjoy 3D virtual reality, first in the shop, and then even at home.
EXTENDED VIRTUAL EXHIBITION
Each company would like to be better than its competitors to increase its traffic and sales. In the long run, the solution is a strong market brand with visibility as its key component. Stunning product demos strengthen corporate presence as well, which makes the entire company more unique. When the product appears in your customers' home environment, it also brings your company to their doorstep.
Simple solutions just a few steps away…
Let's get started!
Our product configurators can create augmented reality on your demand and you can experience 3D in your real environment.
What we offer is a free, three phase trial process:
Share your business needs using our 'Let's get started' form!
We schedule a call to discuss how we can help.
We provide a personal 'showcase' call to present customised solutions for You.
In their favour is that they know and understand that "things that come up along the way" can be important stages in the development of a project and are able to respond with openness and flexibility.
'Our market expansion plans required the rebranding of our company. We met Checkpoint_3D, they surveyed our needs and offered a complex package. They have developed a visual image for us with 3D solutions built on one another. The final result speaks for itself.'

(Corporate identity creation, website development, brochure design and mobile application)
'By redesigning our image and creating a multi-language virtual brochure, Checkpoint_3D helped us gain more customers.'
Flexible solutions to develop your idea